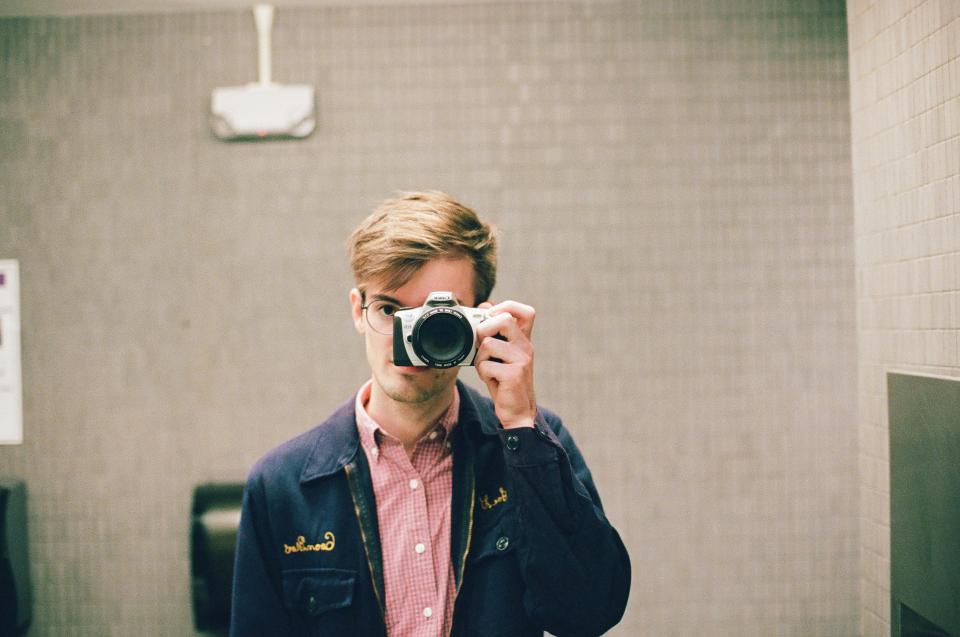 Hi! I'm nathan wentworth, I make video games and websites. I like using vanilla/ES6 JavaScript, Unity C#, and Python. Recently I've been into making CLI tools and server-side web apps.
I'm interested in design, open source software, minimalism, fashion, and the intersection of technology and humanity. I like fun music, video games, and taking photos.
Currently working freelance for FableVision Studios.
Feel free to email me or talk to me on twitter!
---
Featured in
moshboy's 1000 gamemakers / Rock Paper Shotgun / itch.io Twitter / itch.io CSS Showcase / PewDiePie
Elsewhere
discord - nathan#6799
xbox - nathanwentworth
Site info
This website is hosted on a Digital Ocean droplet running Ubuntu 16 and nginx. Let's Encrypt is providing the SSL Cert, and my CMS/site generator is Jekyll. Feel free to check out this site's source code on Github.